Each week, the Quarterback Club will award a business, organization, or individual with the Bulldawg Spirit Award. The award recognizes a business, organization, or individual who displays "outstanding" Bulldawg spirit.
The Quarterback Club hopes to get the "Bulldawg Nation" excited about being Bulldawgs and show our appreciation for their spirit and enthusiasm.
For consideration, you must be a member of the Quarterback Club and submit a "spirit" picture to the Quarterback Club at copperascoveqbc@yahoo.com by midnight the Wednesday prior to each weekly game.
Selection will be made and the winner will be notified.
The award will be presented during halftime of each Bulldawg home football game. Winners selected the week of away football games will be presented at the next home game.
The first award will be made on August 31 at the Cove vs UANL game. Entries for this presentation must be received by midnight on August 29. At the September 21st game ... three awards will be made.

Show you colors, spirit, and enthusiasm.
Thank you for participating.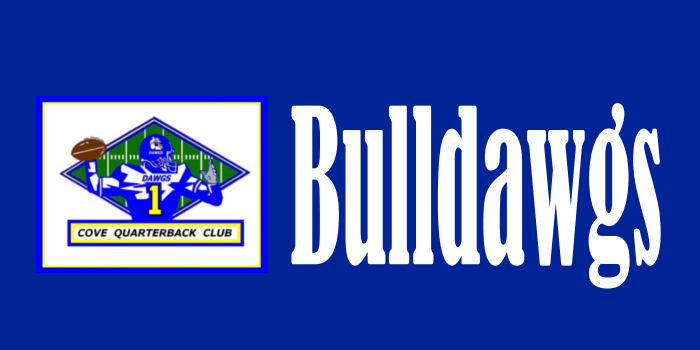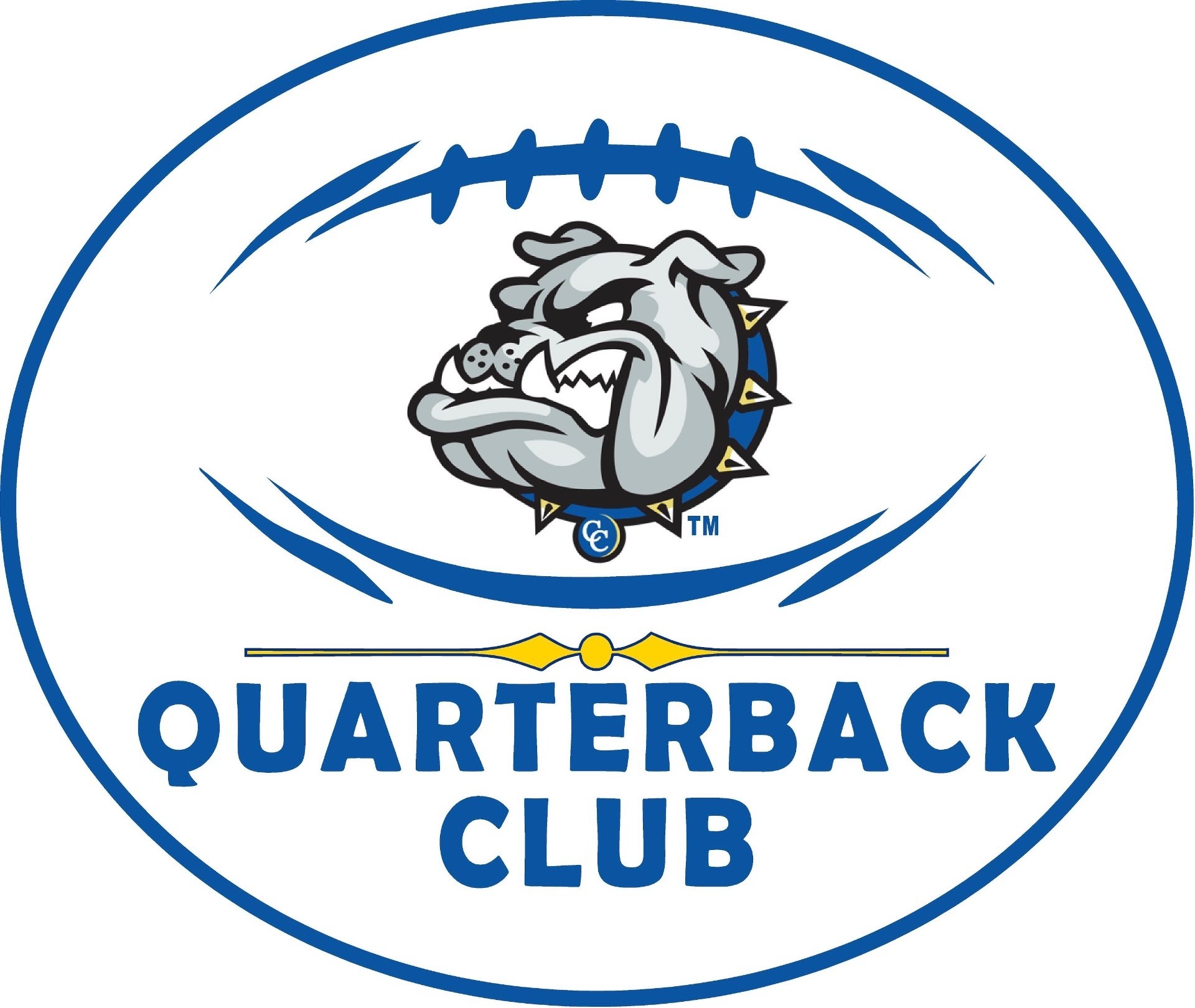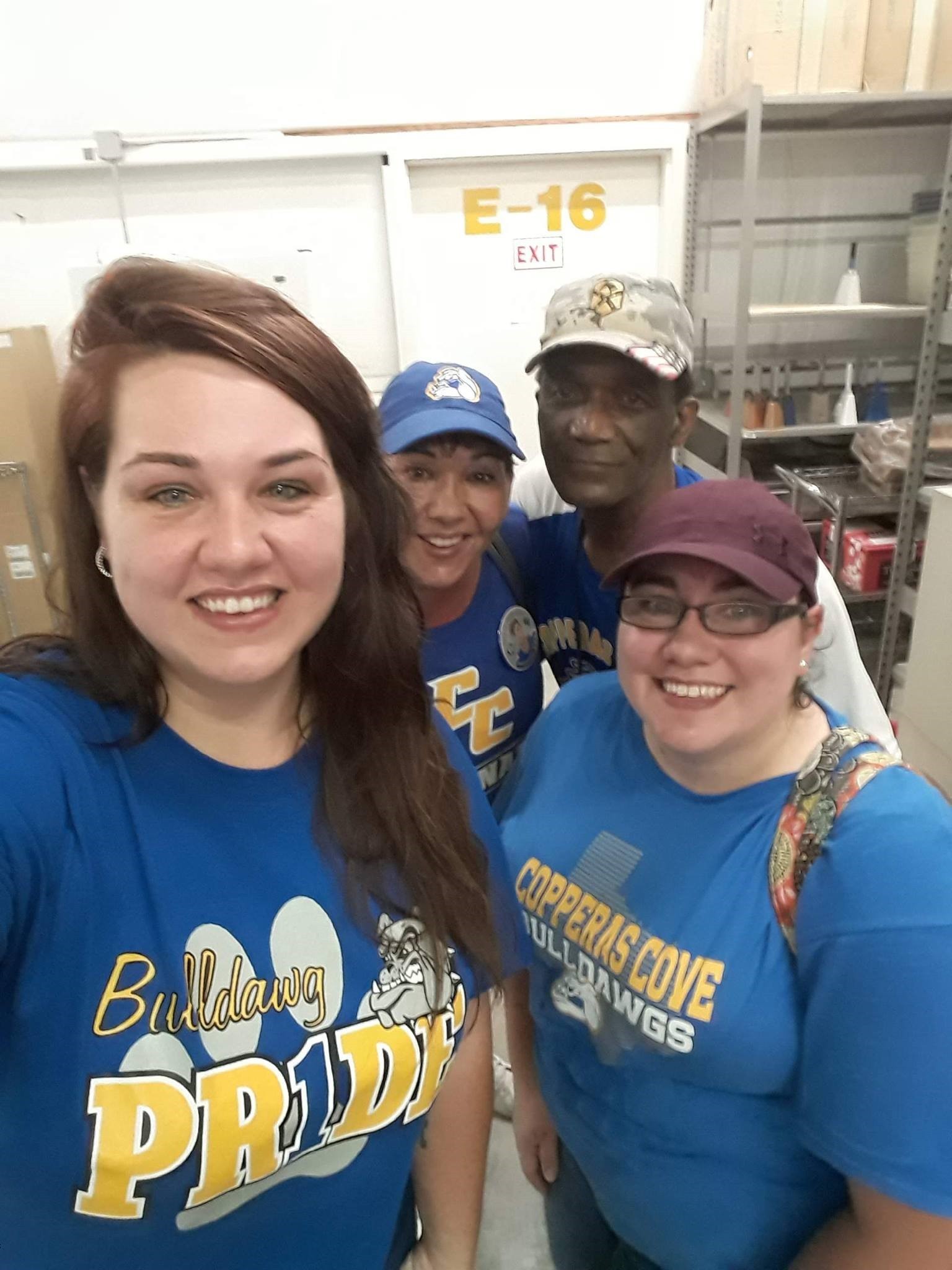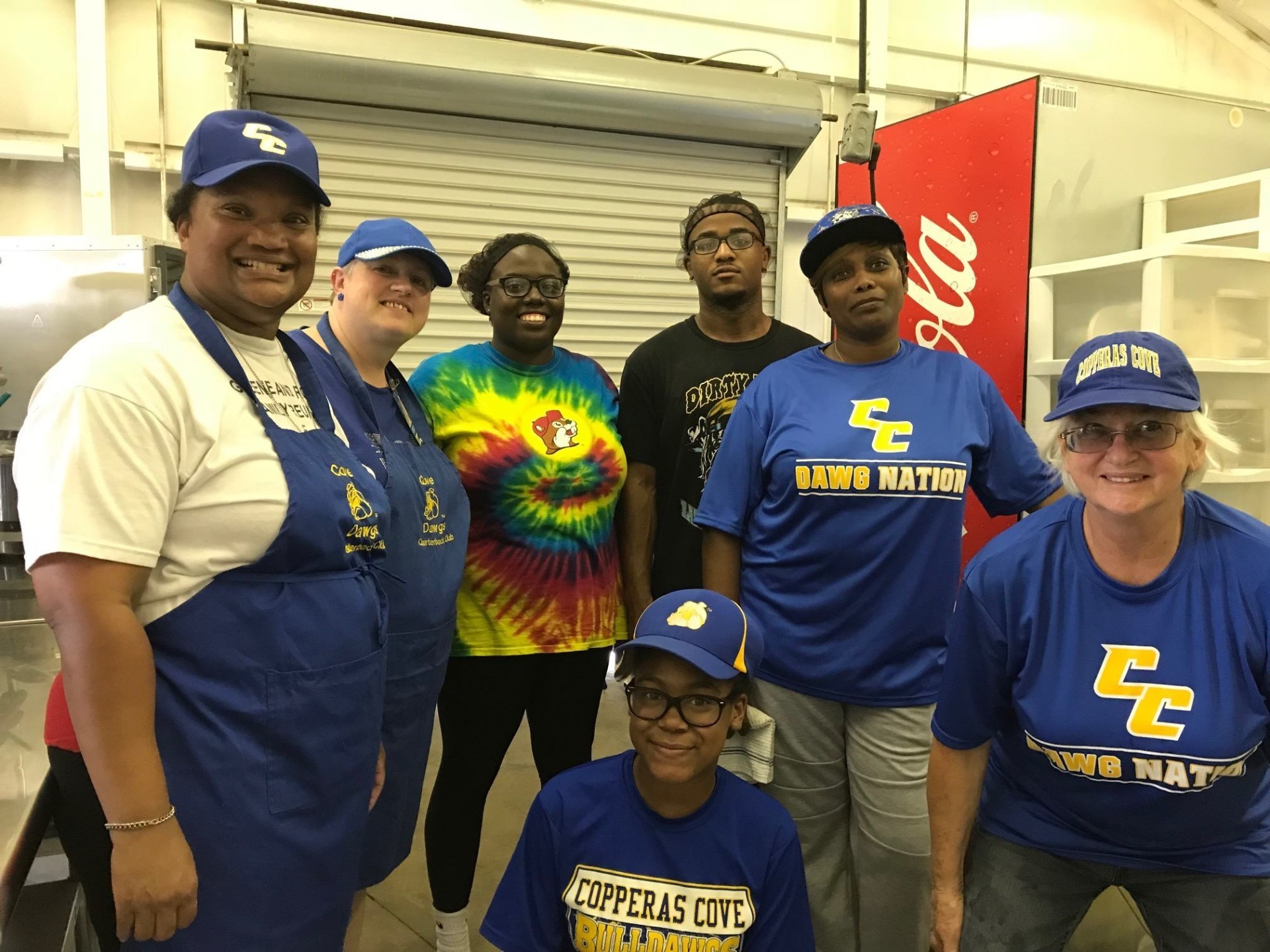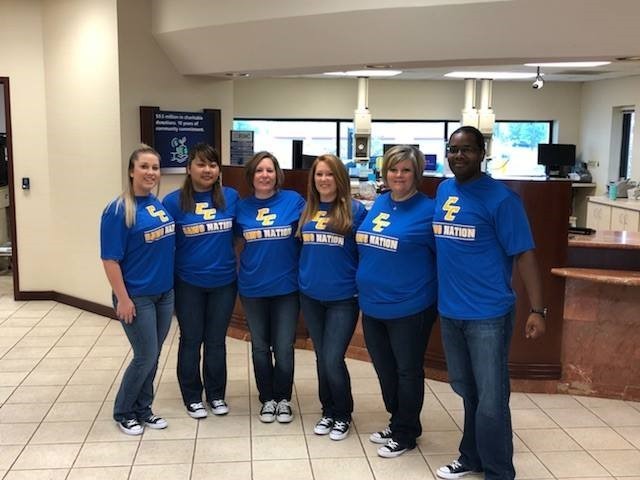 EXTRACO BANK
Week of September 14, 2018
QBC Concession Stand
Week of September 21, 2018
QBC Concession Stand
Week of September 21, 2018